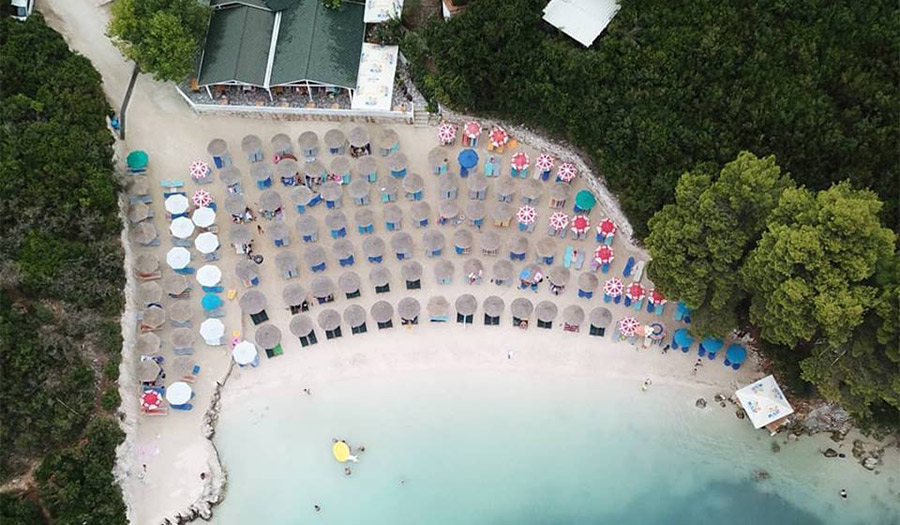 Explore Butrint
10 minutes away
Butrint was an Ancient Greek and later Roman city. Today this place is a popular destination for both locals and tourists, and a UNESCO World Heritage site. Here you can see an old amphitheater, a monastery, watchtowers and also a fort.
Butrint lies about 20 minutes away from Ksamil and can be reached by both bus and car. You can of course also hike and bike there!There are two ways to get to Ksamil. Either you catch a flight to Corfu in Greece and take the boat over to Albania, or you fly to Tirana and take a bus from there. I think both ways are nice in their own way, so I would just buy the cheapest flight tickets and take the ferry/bus depending on where you land with your flight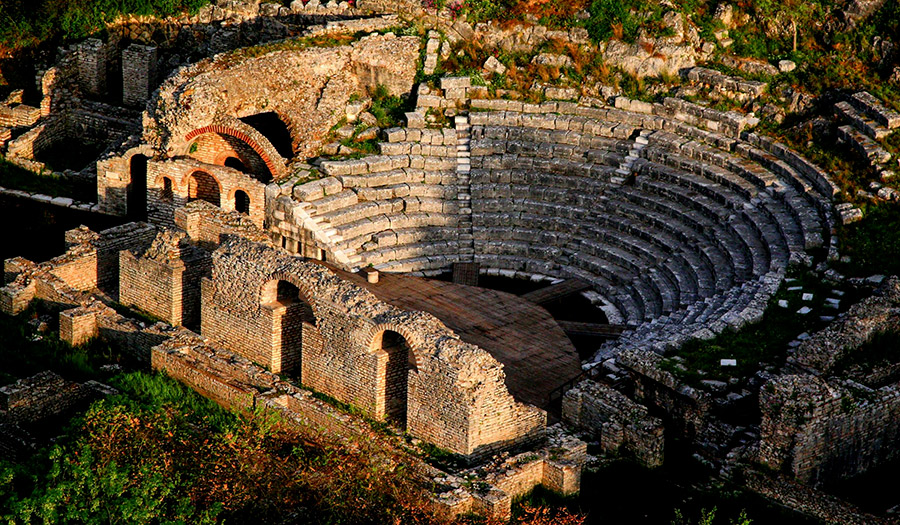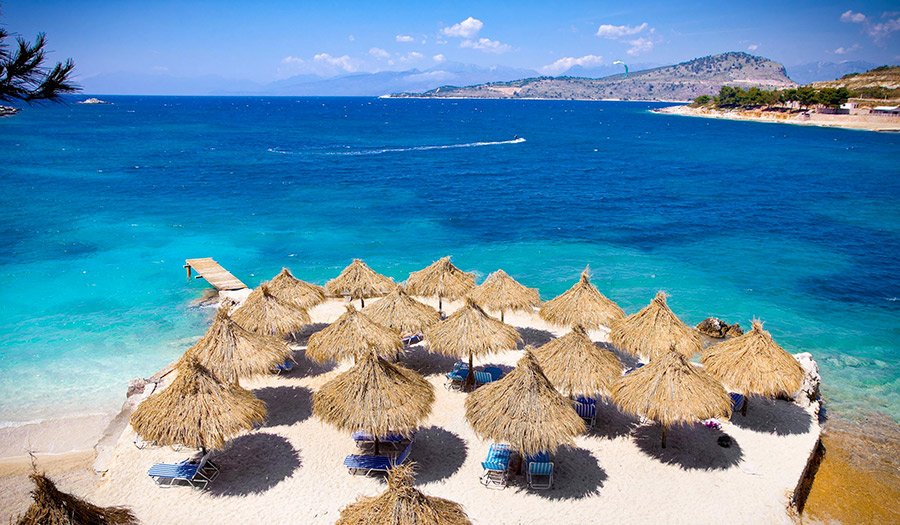 Ksamil
Ksamil is a less discovered town in Europe with paradise beaches, lush nature, great views of the ocean, and incredible mountain scenery. The people are kind and friendly towards tourists and are always happy to help. One of the best things is that you feel welcomed in Albania, and that is thanks to its locals. The weather is pleasant throughout the year, and there are plenty of fun things to both see and do.
One of the best things to do in Ksamil is to relax at their fantastic beaches with white sand and turquoise waters. It's so relaxing to lay there in the sun, listen to the sound of the waves, and enjoy the incredible views of the mountains, ocean, and lush nature.There are several beaches to visit in Ksamil, where the most of them offer the facilities you need for a whole day.
Ksamil islands
are an attraction that if you visit once you will fall in love and you will always go there. You feel like you are in paradise. The blue colour of the beach meets the blue colour of the sky. The green colour of the trees creates a harmony in all this paradise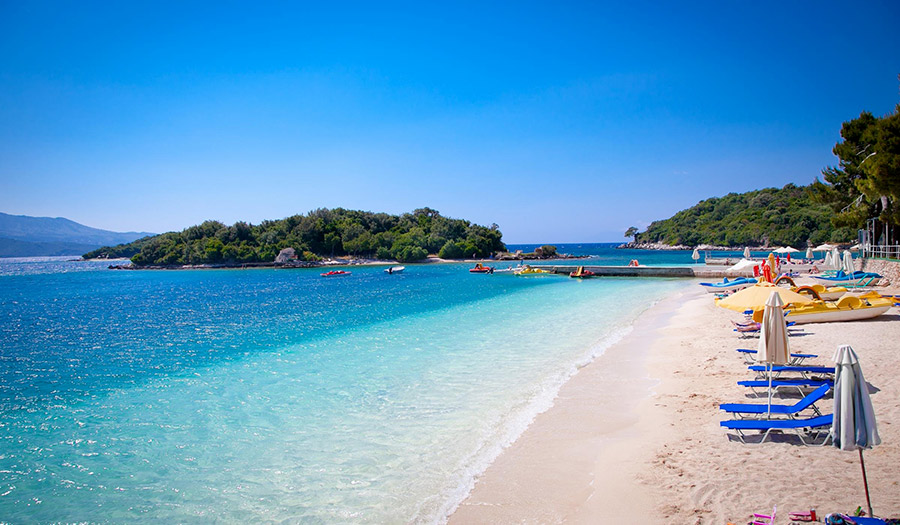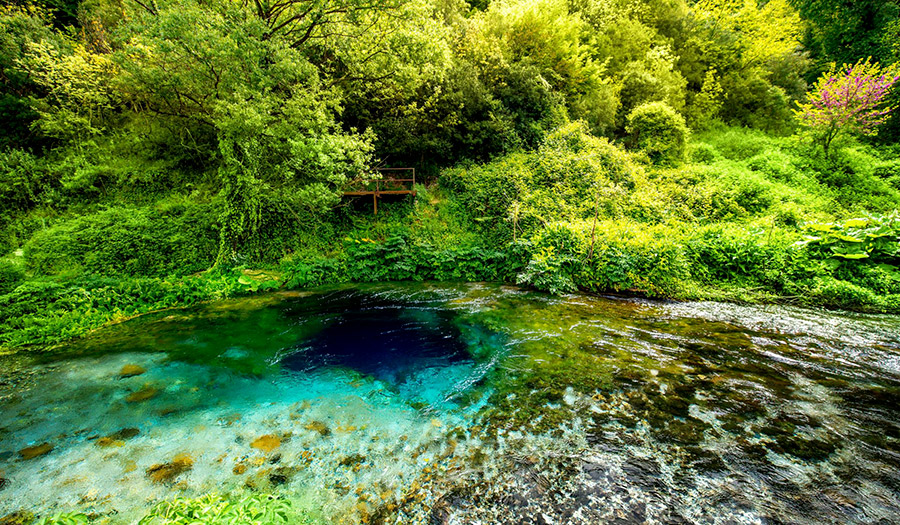 Blue Eye
35 minutes away
It's a must to visit Syri i Kalter when you're in Ksamil. This natural phenomenon is also known as the Blue Eye and lies about 50 minutes away by car. Here await crystal clear waters that shift in turquoise and green colors. It's truly an amazing place and something you have to visit while you're in Ksamil.
This place has got its name "Blue Eye" from a part of the lake where the bubbles from the pool create a dark blue color, and this looks like an eye in contrast to the other bright colors.
You can get here both via guided tours and also on your own if you have a rental car. I think it's the best to have a rental since you can go and see some other attractions like Butrint the same day.